The best mix of fun and learning for 0-6 year olds on one safe application
Inspiring
Kidiyo is an adventure, not a lesson.
Kids love to learn with their favourite characters.
Social and educational entertainment.
Kids earn reward points as they play!
Expand!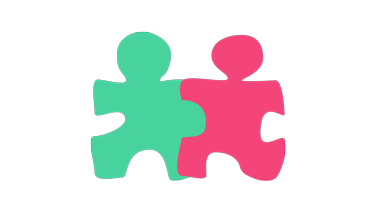 Connecting
Kids connect with the world around them.
Kidiyo inspires interactions outside the App.
Understand your kid's journey of development.
Kidiyo takes you and your kids on Real World Adventures.
Expand!

Safe
Kidiyo is a 100% Kid-Safe environment.
No access to the Internet on any device.
Guaranteed privacy of user data.
No advertising or hidden costs.
Expand!